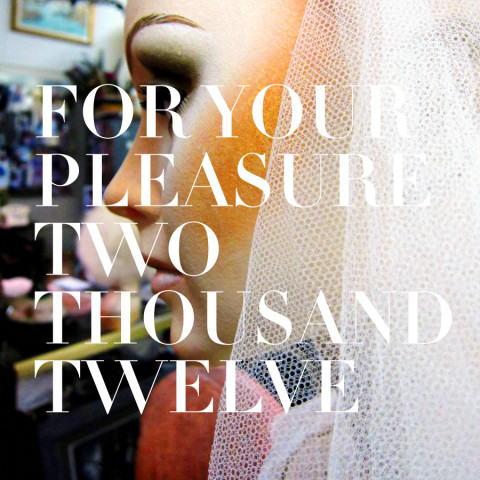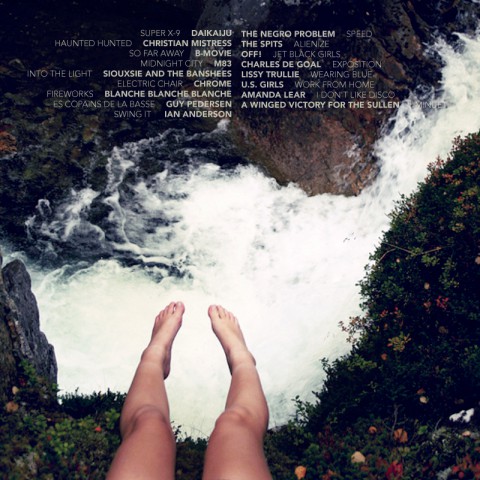 The year in music was spent under the vast shadow of Christian Mistress. This colossally awesome band rose up from the waters in early March, unbidden, unknown, and wrapped it's massive hulk around the turntable, it's grip unshakeable. It's like some scruffy metal kids in Portland got a hold of the fax/phone modem contraption that synthesizes Kelly leBrock in Weird Science and shoved in pre-Bruce Dickenson Iron Maiden, Hawkwind, and — most improbably — Sandy Denny era- Fairport Convention. A lean and wooly metal monster, this Mistress, but what defines them are the rough yet transcendent vocals of frontwoman Christine Davis. Possession is thier first full-length, handily the record of the year. Everything they've done to date though – the Agony & Opium EP and the debut single — is simply crushing.
The only thing more absurd than the idea of a sequel to Jethro Tull's beloved 1971 prog-rock masterpiece Thick as a Brick is how absurdly good it actually is.
M83's Hurry Up We're Dreaming still goes on the hi-fi just about weekly – this giant pipe organ of 80's nostalgia remains a pure undiminished pleasure to listen to…
Blanche Blanche Blanche and US Girls beam fuzzy transmissions from deeply quirky imaginations, tuned to personal obsessions and record collections… 70's AOR radio for the former, girl groups and glam rock for the later.
Wonderful and obscure new music appeared from two wonderful and obscure acts I thought utterly dormant – arch disco provocauter and Roxy Music cover model Amanda Lear (that's her walking the panther on For Your Pleasure) and muscular 80's synth band B-Movie (Nowhere Girl, a staple of the savvier 80's hits comps)
Gobsmacking songwriter and all around American treasure Stew launched another tune into the Negro Problem's indelible songbook.
2008's best of included Lissy Trullie which I loved, despite being the kind of too-cool for school hipster new wave they play at photoshoots. She's gotten a lot of jaded flak for being a singing model, hangin' with Sevigny blah blah. Nonsense. Her full-length debut album is stunning. The downtown moves are still there, mellowed and matured by Siouxie-esque moody touches.
Speaking of Siouxie, a good portion of the year was spent channeling the summer sountrack of a precocious 16 year old Long Island girl circa 1986…
Winged Victory for the Sullen is a collaboration between Stars Of The Lid member Adam Wiltzie and composer Dustin O'Halloran. It is piano based ambient music in a Satie vien. It is simply gorgeous. Thanks gentlemen.
This year saw the US release of the legendary Des Jeunes Gens Moderns compilation documenting France's 1978-1983 postpunk and cold wave scene – sort of a Euro-Nuggets for new wavers. Poking around the blogosphere I happened upon the swinging soundtracks of Gallic meatro Guy Peterson. A fizzy sonic tonic.
The new OFF! record sounds exactly the same as the lst four EP that preceded it, which were, collectively, my favorite record of 2010. Keith Morris continues to prove how hard and elusive it is to create pure vintage American hardcore – and how exhilarating its rush still is. Thier church basement show with the Spits was the years second best live show. Surf monsters Daikaiju's show at tiny Kung Fu Necktie was hands down the years best. Played mostly from within the small audeince the show culmiated with the entire drum kit stacked into a giant heap over a delighted fan who drummed it from underneath. Aces. Worship psycho-surf band Daikaiju daily for good luck and health!
When my wife would go out for drinks I listened to a lot of Chrome.
[Download the comp, here.]