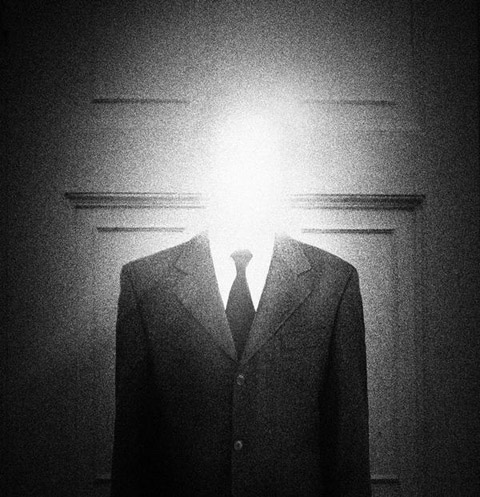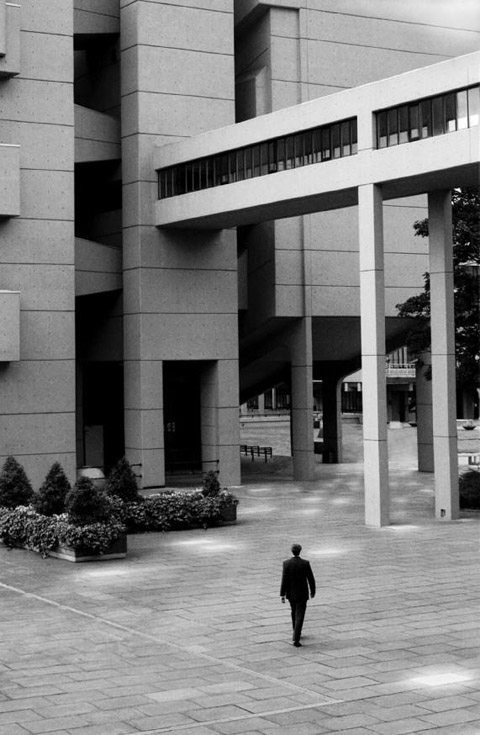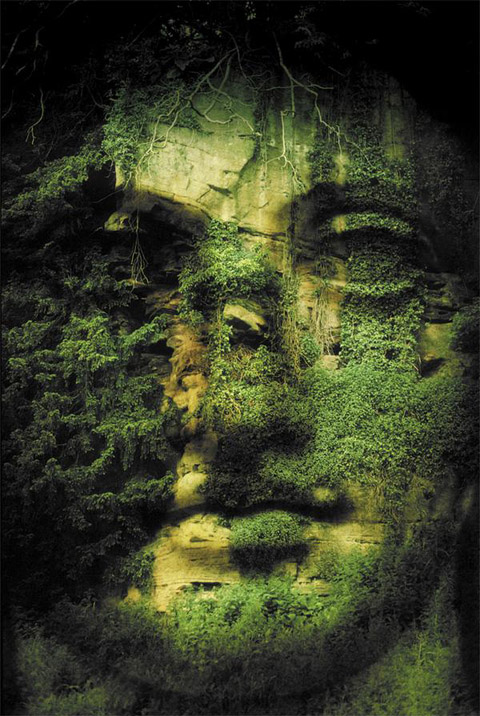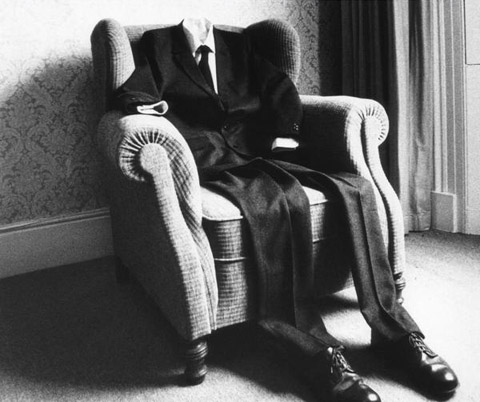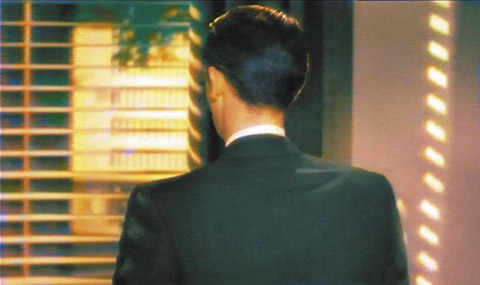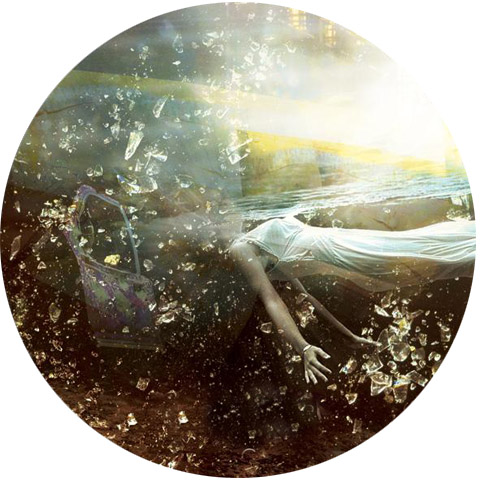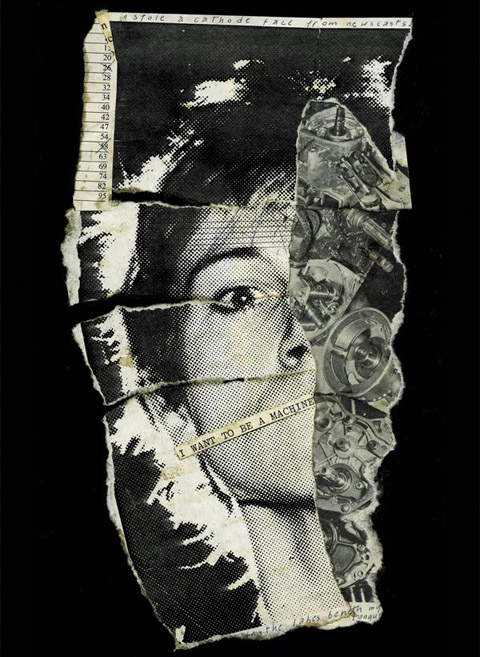 Some photographs and art by John Foxx. Foxx, driven to merge his love of the cracked pop art of Roxy Music with the exhilarating rush and tabloid sensibilities of the Sex Pistols, formed the first, and still astonishing, version of Ultravox! He left to pursue purely electronic music, and under the name Dennis Leigh, established himself as a successful graphic designer and artist, working on book covers for Salman Rushdie and Anthony Burgess, among others.
Critic Robert Christgau offered a typically astringent and succinct summation of Ultravox! – "John Foxx's detached, creamy baritone works against the instrumentation's electronic cast for a streamlined rocksy music that suits titles like "Dislocation" and "Someone Else's Clothes." But unlike Bryan Ferry Foxx talks as if he's detached clean through, unlike Brian Eno he's encumbered by delusions of existential significance, and unlike both he's never funny"
Dead on, yes, but… Foxx's detachment and existential musings led him to the two great themes that have animated his work ever since – the idea of the Quiet Man and London Overgrown. From these two themes he has build a rich, self sustaining aesthetic world that comprises music, photography, fashion, and in a modest way, philosophy.
The Quiet Man is, in essence, a new wave take on the man with the grey flannel suit which Foxx inhabits, literally. Dressed in an ordinary grey suit, Foxx embarks on long treks where he explores the full texture of urban anonymity. London Overgrown is a sustained rumination on nature subsuming the modern urban landscape. His musings on both, well worth reading, can be found here, on his comprehensive blog/site.
What is worthwhile here are not the themes themselves – as notions they are familiar to any thoughtful person – but the quality body of work Foxx has wrought from them. The first three Ultravox! records, the pioneering solo work like the minimalist synth of Metamatic, the pastoral electronic pop of the Garden, ambient pieces, and his continued and concurrent exploration of these themes in music, video, photography, and writing, are all worthwhile.
He has a great new single out under the moniker John Foxx and the Maths, aptly described by the UK Arts Desk as " a very deliberate step back into his own past for a couple of songs that sound as if they were minted in 1980… a of old analogue sounds in collaboration with producer and synthesizer archivist extraordinaire, Benge. Both songs are flecked with requisite android moodiness but stand up in their own right rather than sounding like retro pastiches." Available on itunes here. More selections below.
Ultravox!: Young Savage (Peel Session):

Ultravox!: Artifical Life: