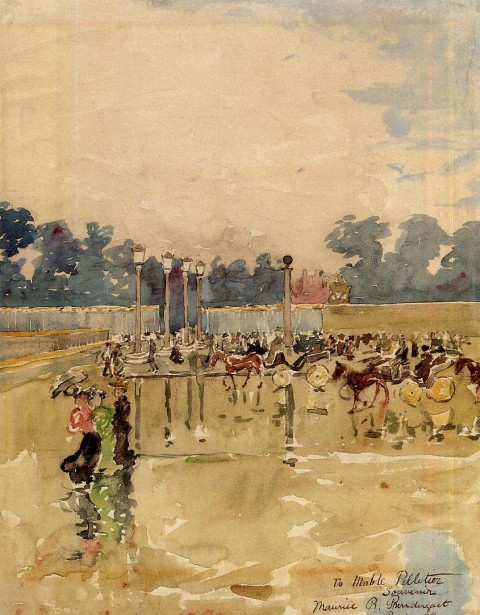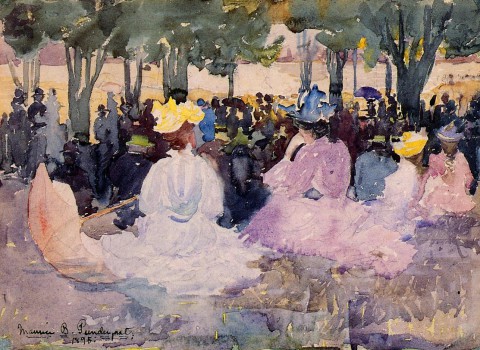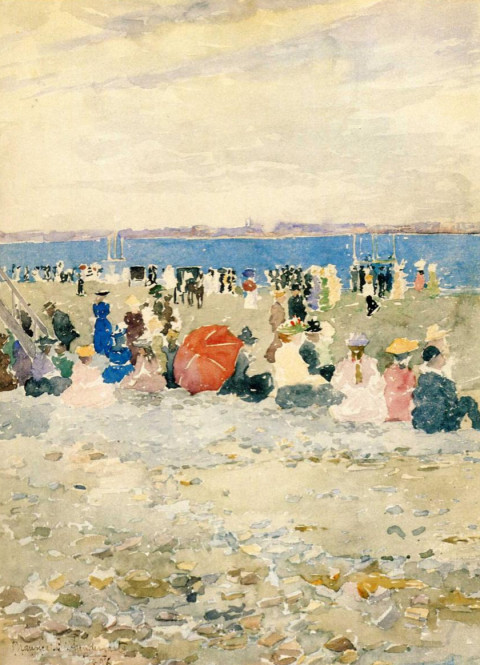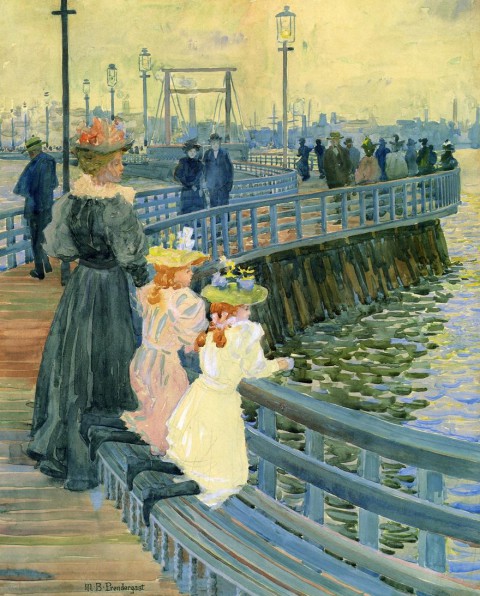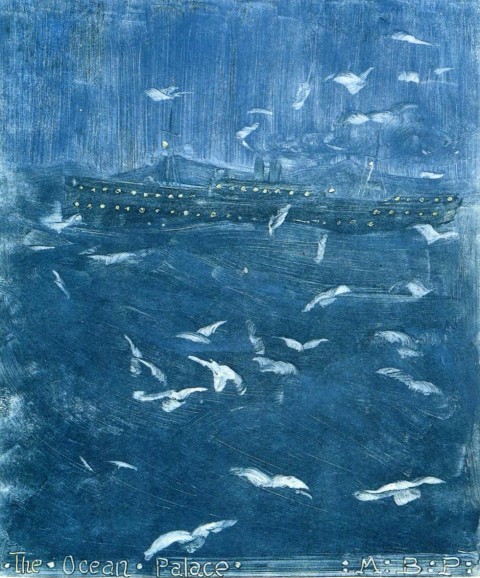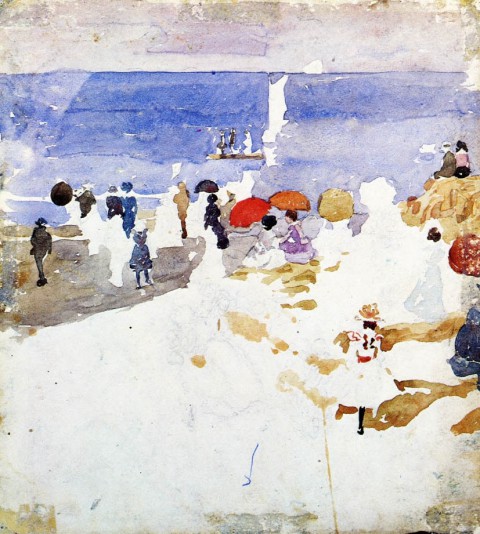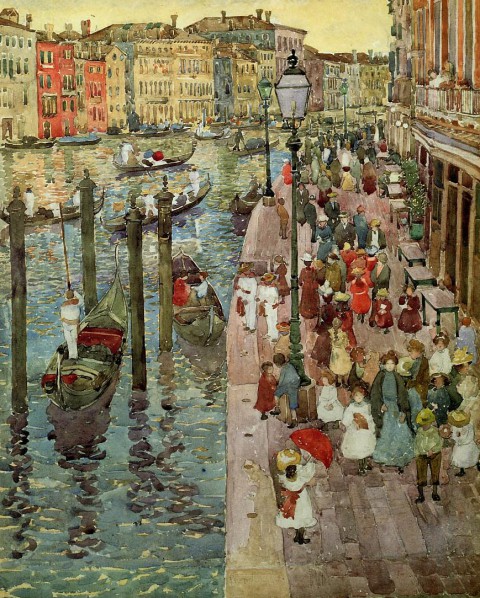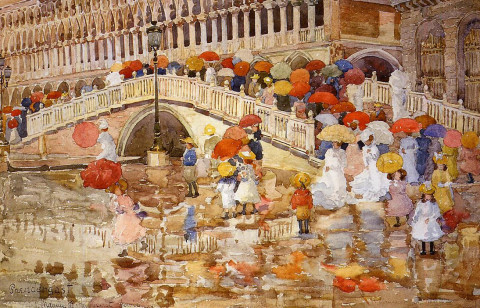 So I finally went to visit the Barnes Collection at its new home on the Philadelphia parkway. My affinity for it has always been somewhat obligatory — I know why this art matters, but have appreciated it mostly as a bridge between older traditions I adore to modern currents I admire. As before, I find myself deaf to Matisse's signals, and still feel an abject revulsion to Renoir — the smeary, overripe nudes struck me, this time around, like they were painted with bacon fat. Feh.
Revelatory though, were the few paintings tucked into various clumps throughout the collection by Maurice Prendergast. Each was a bravura demonstration of seeing, buy vicodin pain killers directly interpreted in painting. They were definitive and re-invigorating examples of the idea of impressionism as I understand it, painting animated by an exquisite receptivity of what it "felt like" to visually drink in a scene, its atmosphere, its flickering and transitory nature.
Later on, as I delved deeper into his work, scene after scene, I stopped thinking of them in terms of technique or theory but in terms of a kind of magic. He seemed to capture on paper an endless loop of the living essence of a moment, as if he could pin a a butterfly without stilling its movement or shimmer.