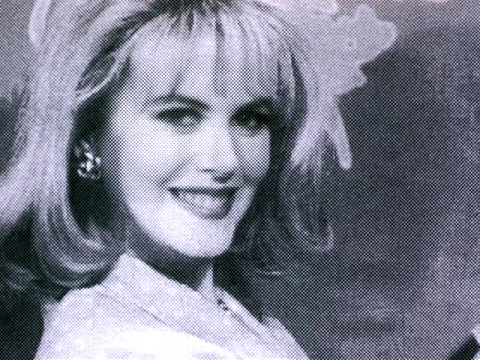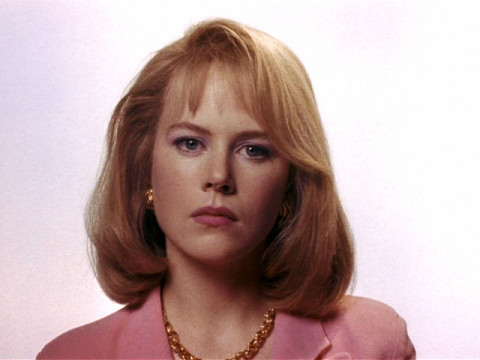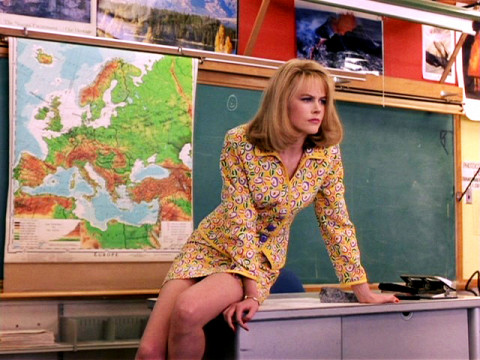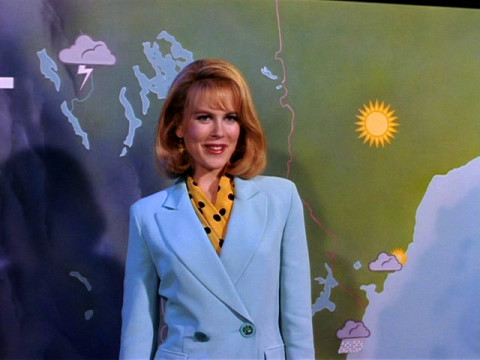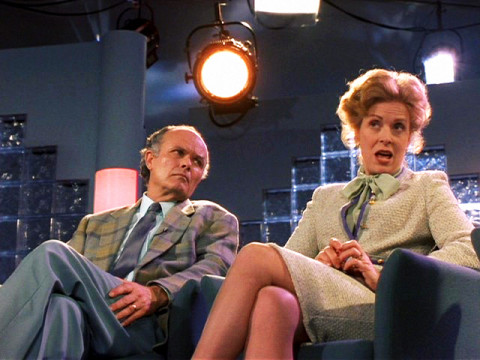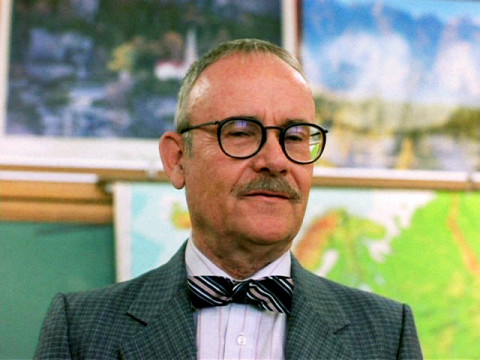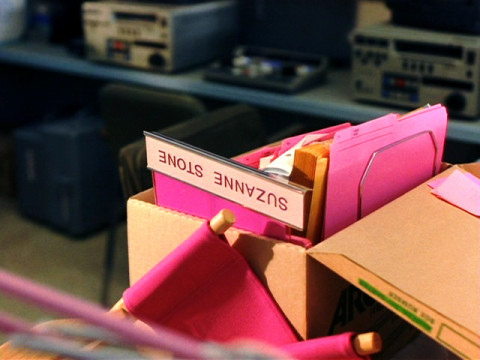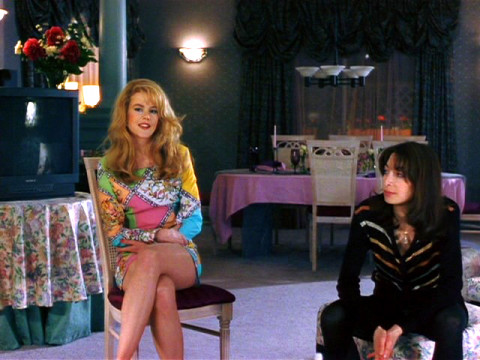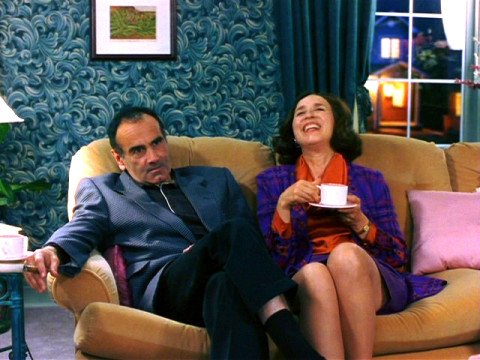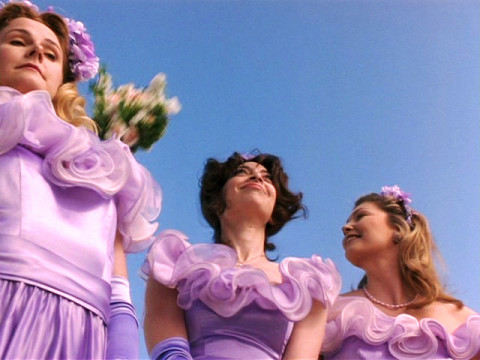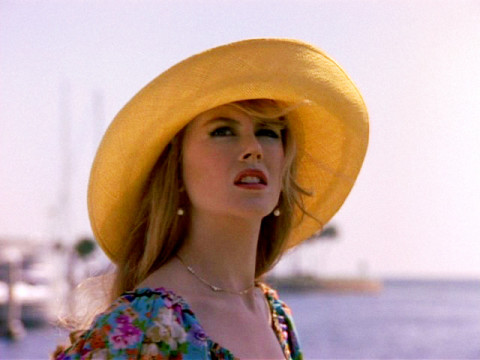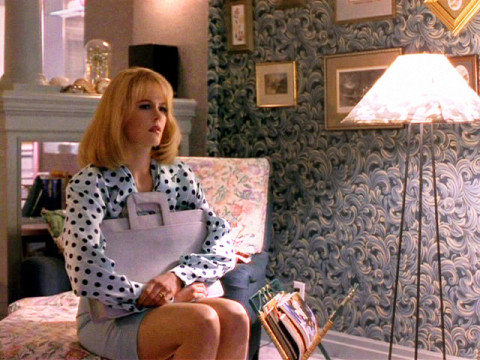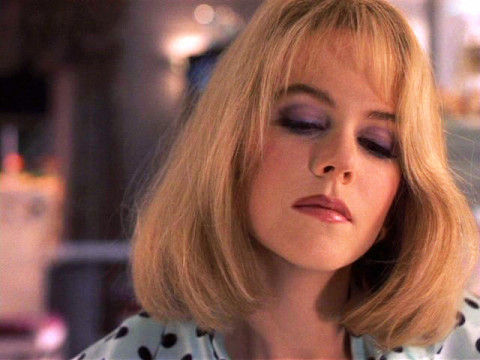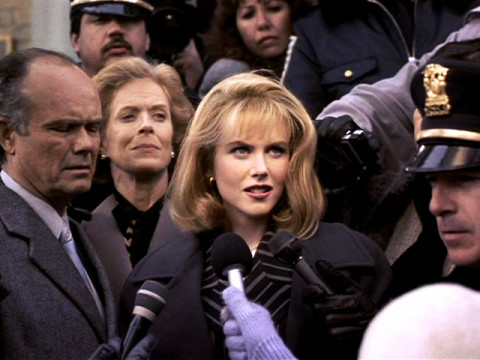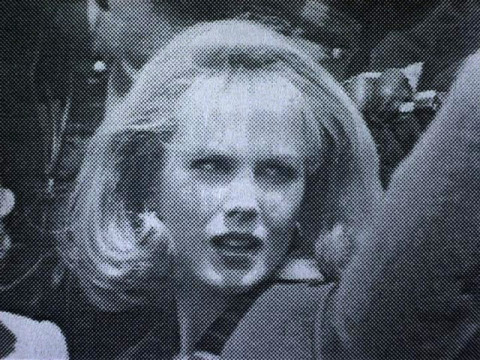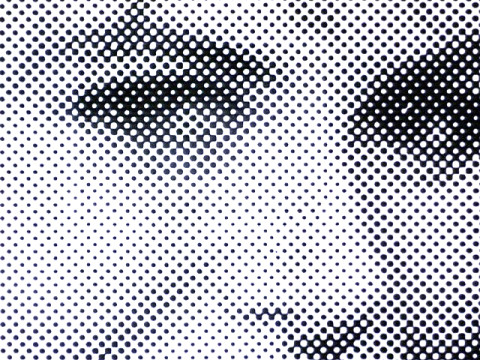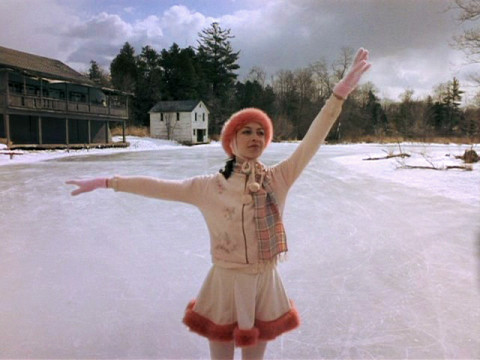 Can we take a moment to be gobsmacked by the art direction and costume design of Gus Van Sant's To Die For? (written by the brilliant Buck Henry, in bowtie, above) Lurid, mean, lusty, sarcastic, and genuinely and absurdly fashionable in equal measure, just like the movie itself. Well worth digging up and re-watching, both for it's delectable eye candy as well as the tart sweet taste of it's sadly unexpired satiric cocktail —
~ 1 jigger of Hallmark
~ a generous splash of Maury Povich
~ 1 dash of vintage Vogue
~ fresh squeezed orange juice
~ two fingers carbolic acid.
Mix well and enjoy.