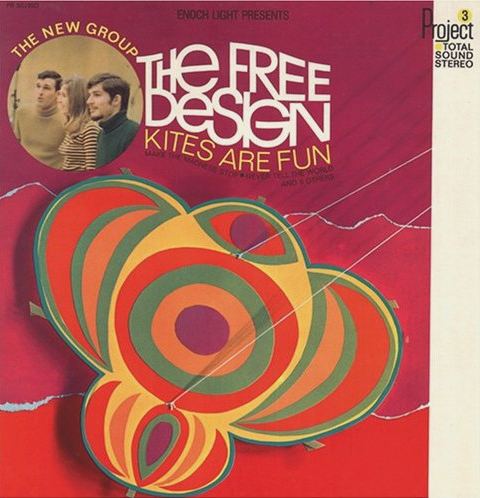 Sad news. Chris Dedrick, the lead singer/songwriter for '60s cult favorite lite-psych group the Free Design died last Friday… One of the great critical faves/commercial flop stories in rock, their complex harmonies, deceptively simple melodies, orchestral arrangements were hugely influential for many retro-inclined indie bands, most notably Stereolab.
Their first album, Kites are Fun, produced by space-age pop maestro Enoch Light, is a classic, and contains their finest single moment – "The Proper Ornaments." The song is a rare thing indeed – a flower-power indictment of shallow consumerism and suburban detachment that actually convinces – with quietly devastating power:
There's your brand new car, sir, here's your hat and gloves
There's http://www.mindanews.com/buy-accutane/ your pretty wife, sir, whom you almost love
There's your color TV set and your impressive pad
There's your little baby girl you're almost glad you had

Such a pretty dress, miss, such a graceful walk
Bubbling femininity, authoritative talk
There's your man he's prominent; treats you like a queen
All your little secrets kept, your reputations clean
The proper ornaments of life.
It's all about the ominous "almost…" I've always thought it should have been the opening theme to Mad Men – it concentrates the entire existential drama of Don Draper into just under three minutes. Listen, below. More info in their career and records here.
Free Design: Proper Ornaments [download]

[audio:https://shepelavy.com/audio/FreeDesign_ProperOrnaments.mp3]