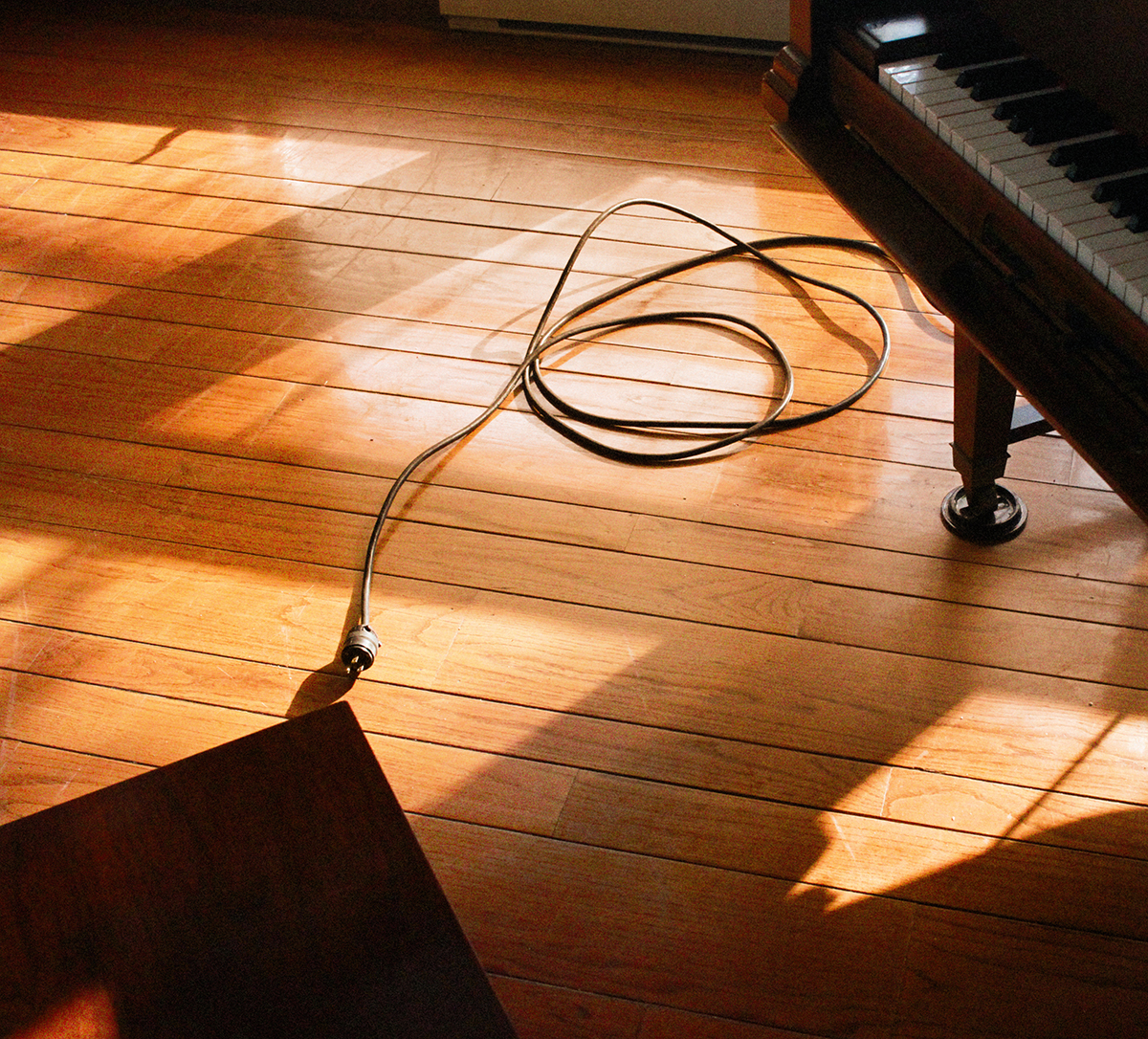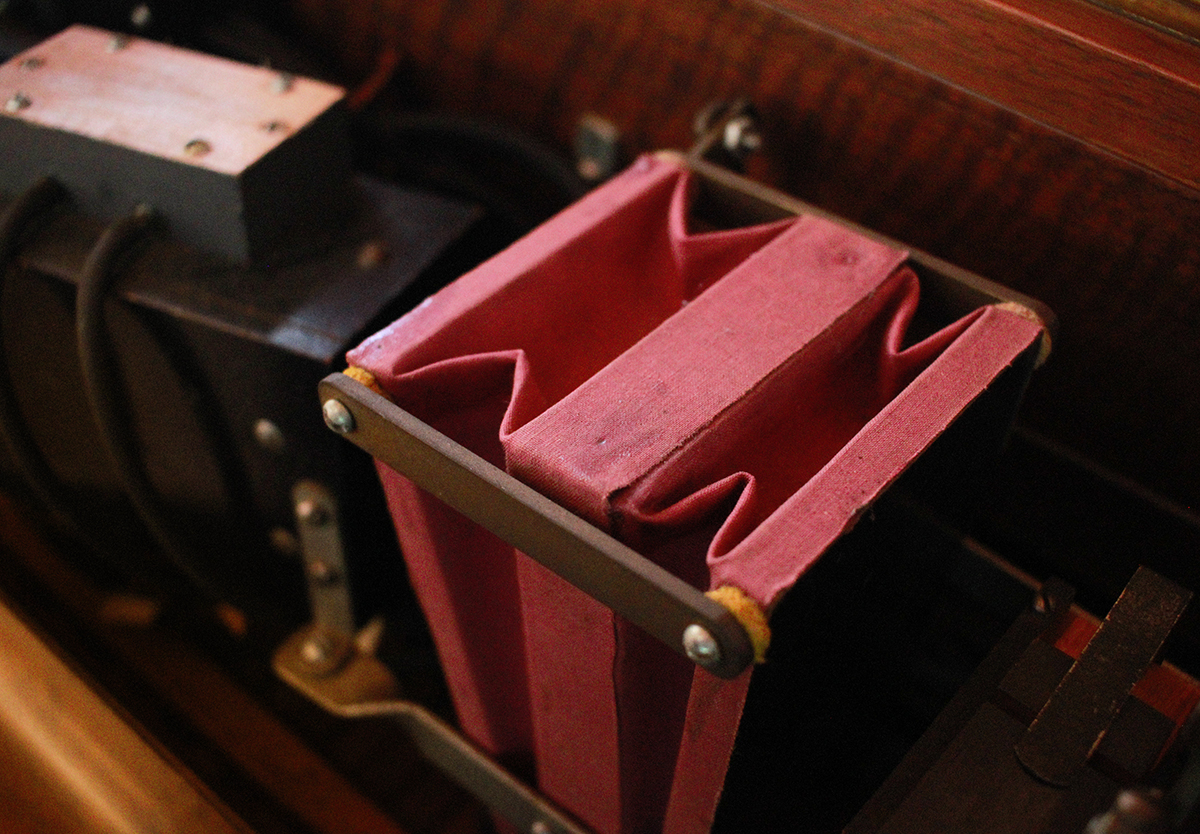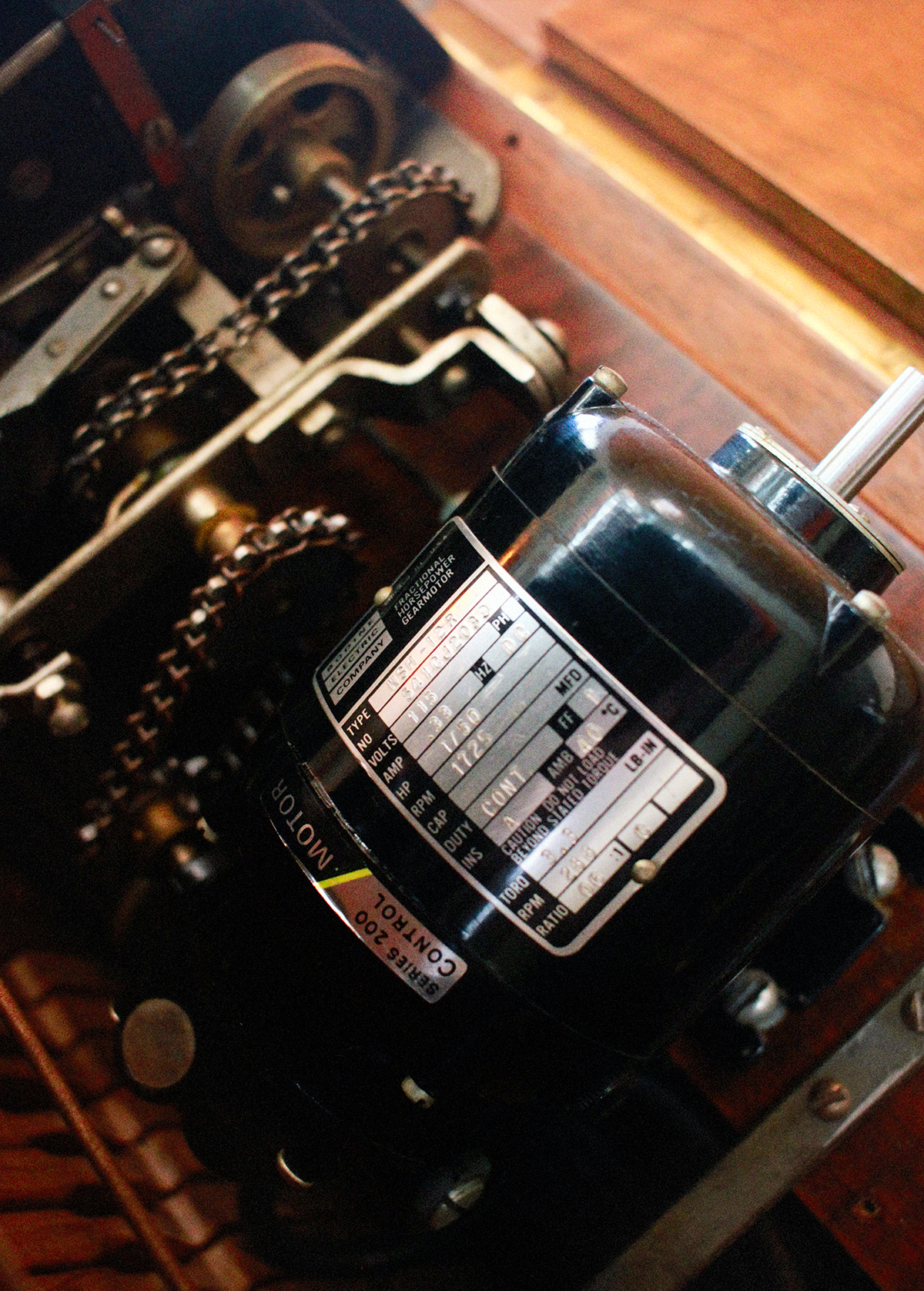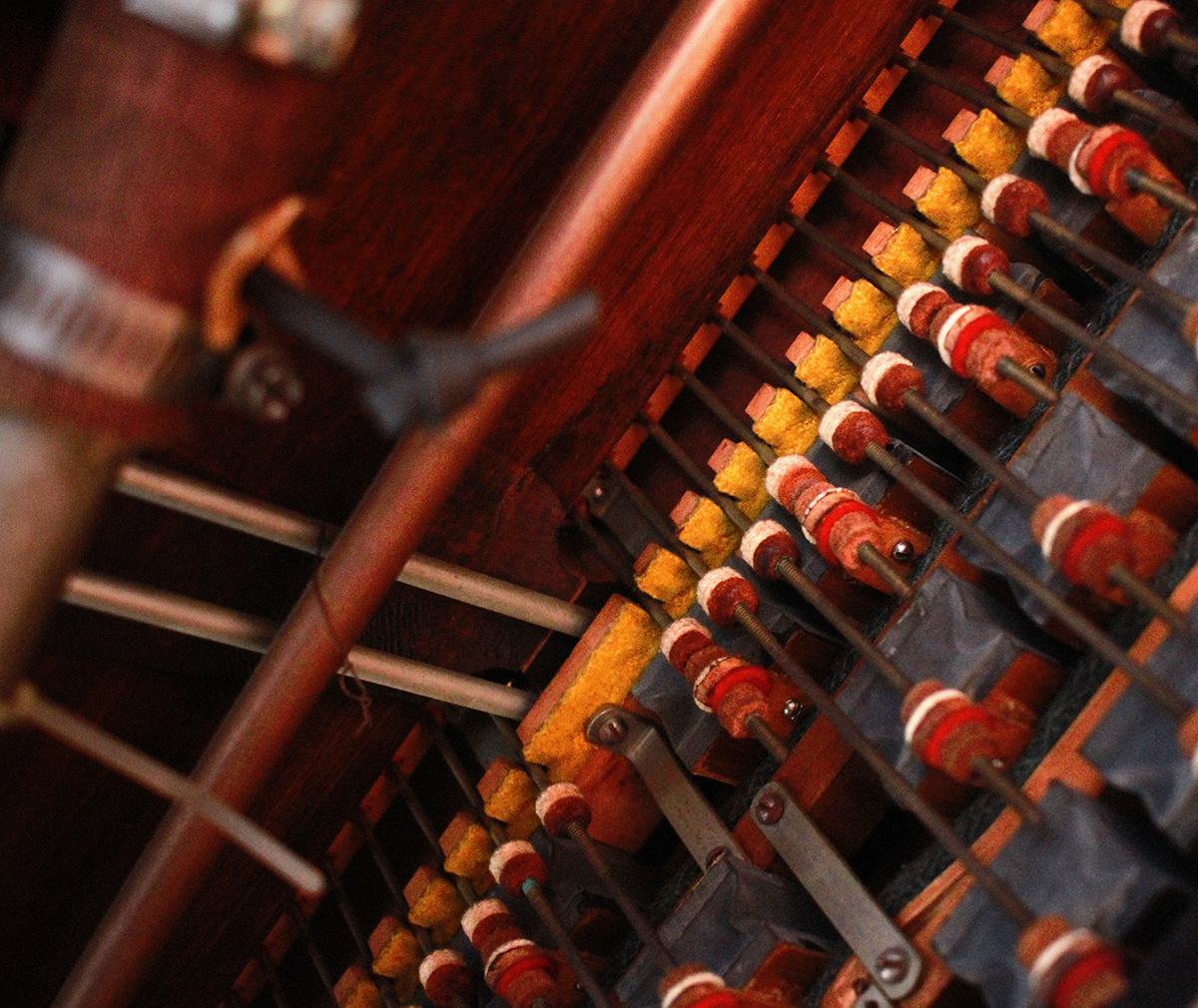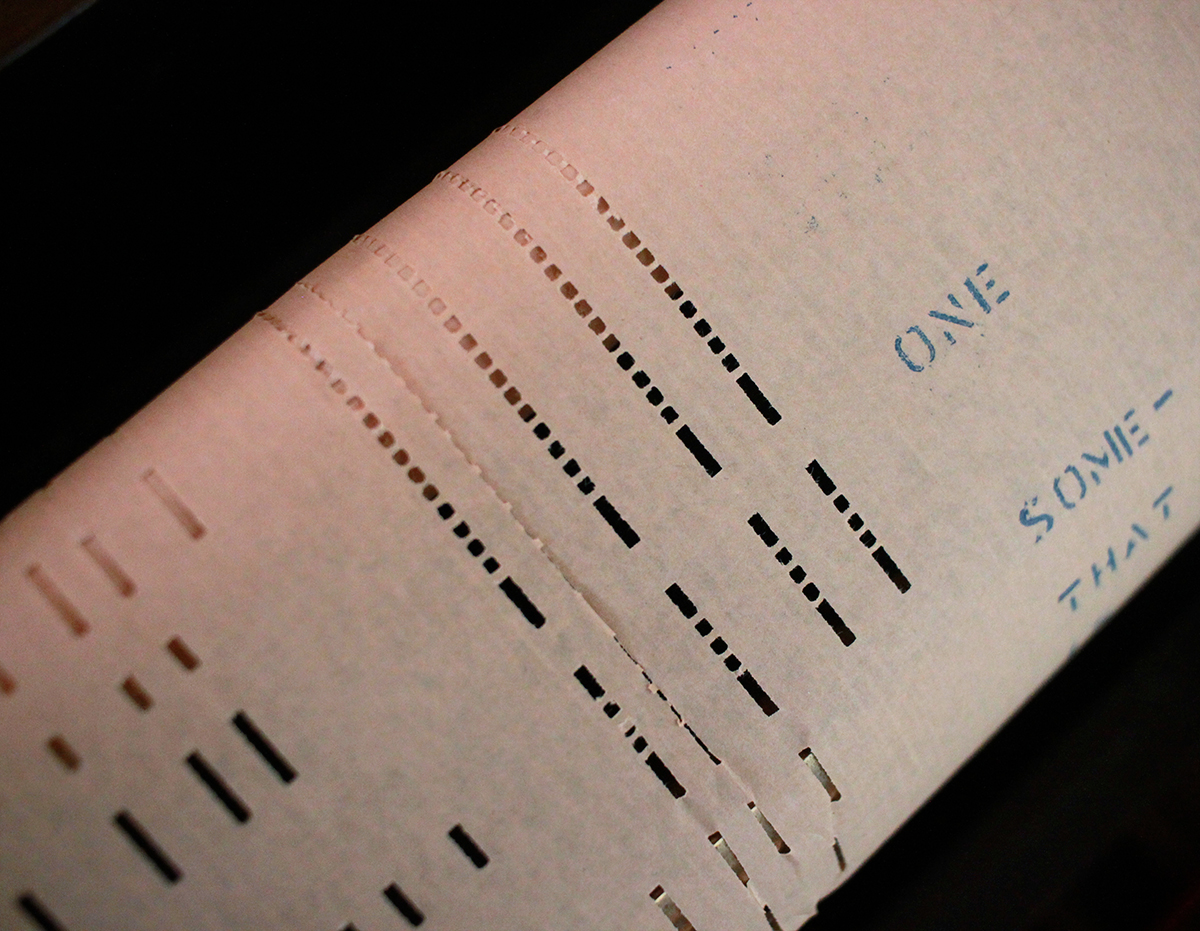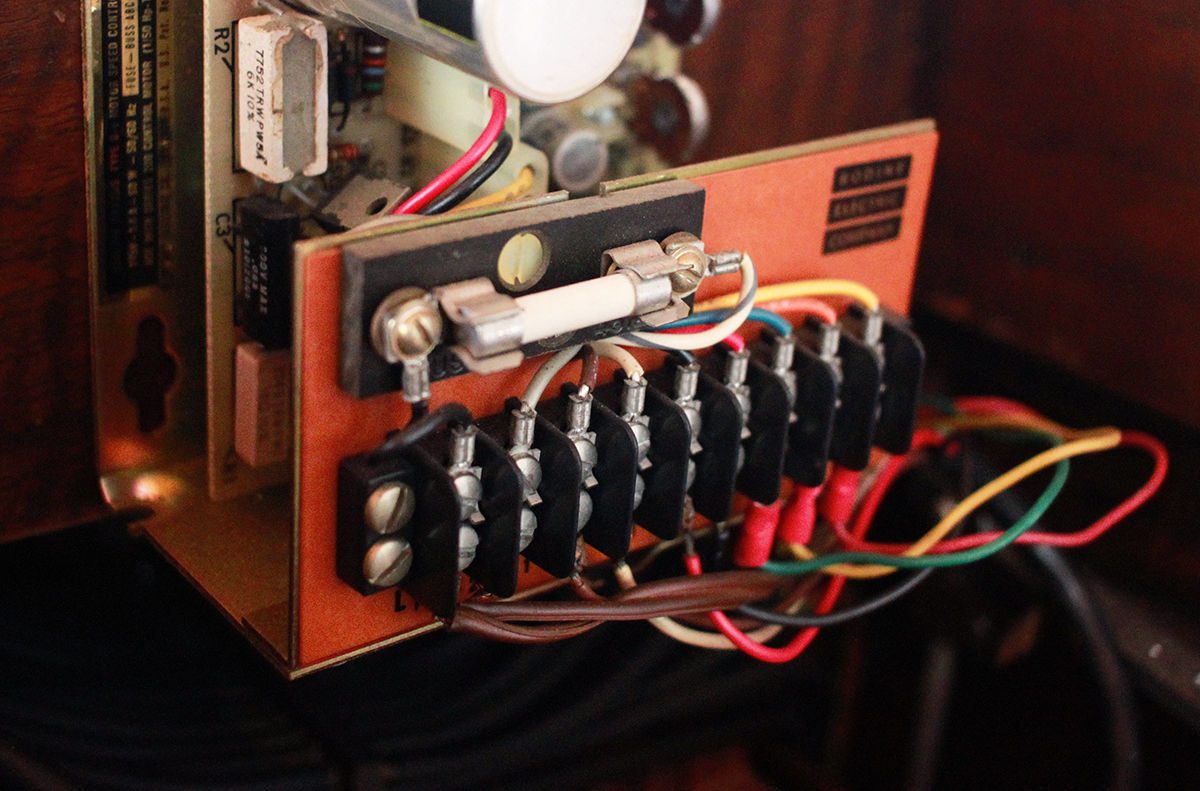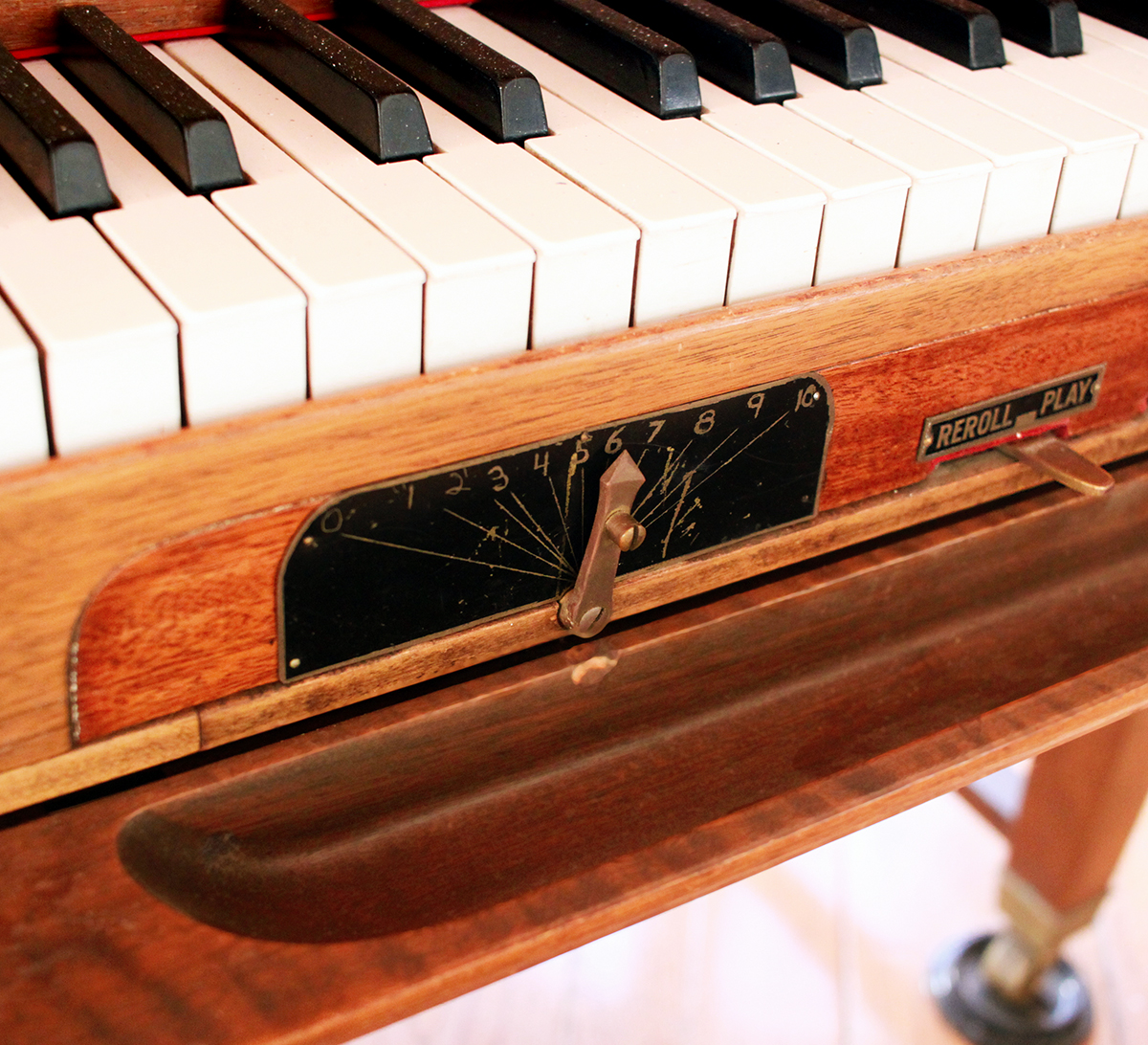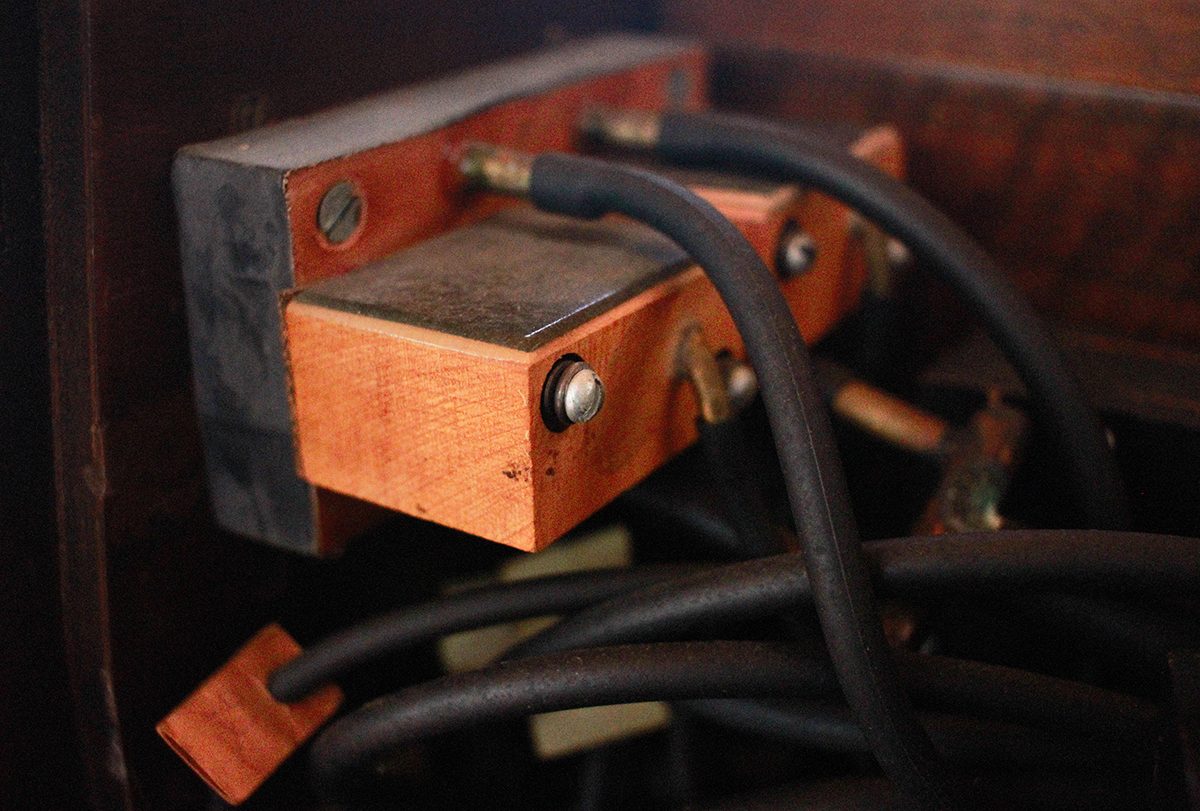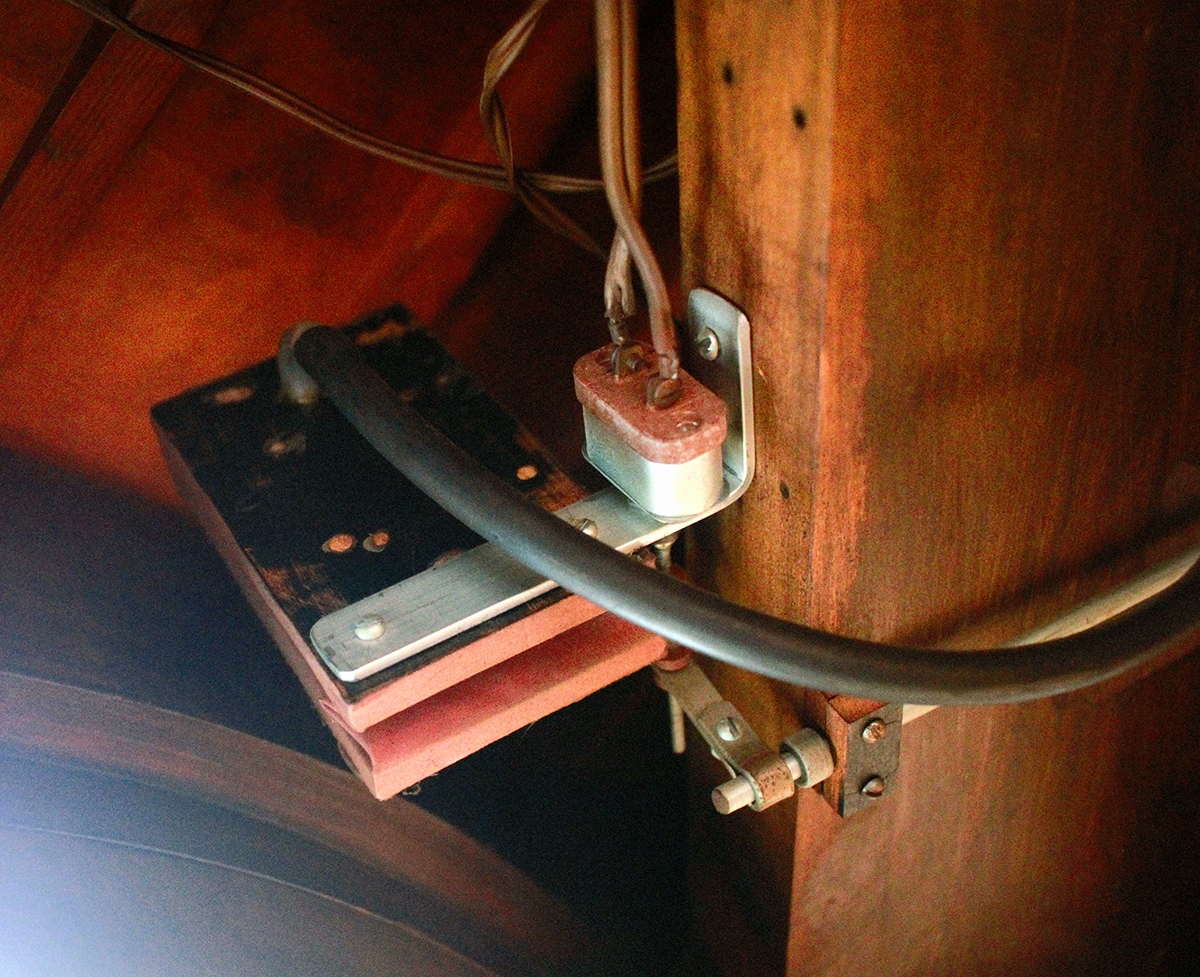 Recently I was staying in a country house in Arkville, New York, nestled in the western Catskill mountains. The house was furnished in fine, spare retail-modernist Design-Within-Reach style and, as a seemingly grand accent, featured a stately grand piano. Lovely. Easy enough to take for granted. However, my brother-in-law, a gifted musician and programmer, sensitive to things like instruments, systems and the built environment, was naturally drawn to inspect this rather grand grand piano a bit more closely. What he discovered was nothing less than an astonishment – grafted throughout the body of this Steinway piano was a massive electrical, analog, mechanical self-playing (or "reproducing") mechanism. Just exploring the machine, with no understanding or appreciation for its functions, was incredible in itself. Exquisite construction, the combination of engineering, instrumentation and carpentry. It was also profoundly otherworldly, like actually discovering some marooned technology from an alternate steampunk version of our reality. For real.
Reading about it later only deepened my fascination. The excerpts below, taken from two restoration companies, give a sense of the breathtaking ingenuity of these devices. Consider they debuted in 1914, only a few years after commercial electricity itself…
For anyone with even a glimmer of interest I highly recommend fully going down the rabbit hole on this technology – following the technological details of how these functioned, and how the rolls were recorded – all of it. Gobsmacking.
A full history of the system can be found here. Full restoration notes can be found here and here.
The Reproducing Player Grand Piano was the most technologically advanced form of home entertainment during the early 20th Century. Designed to reproduce a live performance, these instruments could mimic every nuance of a real pianist, giving the illusion of a true live performance in real time. These instruments would have cost as much as $3,500+ new in the 1920s, the cost of a small house. The ultimate home entertainment system of the Gatsby age, these rare pianos were built in small numbers and are quite rare today.

The Steinway & Sons Duo-Art player consists of over 8,200 moving parts… as in all standard reproducing pianos, an electric suction pump powers the playing mechanism and supplies a sufficient level of suction for the maximum loudness needed by the piano. Proprietary dynamic control devices reduce this suction level in various sophisticated ways so that a wide variety of dynamic effects is possible.

A perforated music roll passes over a tracker bar, which has holes in it connected via many small tubes to the individual note mechanisms of the instrument. At the left-hand edge of the music roll (and also at the right-hand, which is not shown), there are four special perforation positions which do not operate notes…the four dynamic coding perforations on the roll can be combined, allowing for sixteen degrees of dynamic control.

Duo-Art used a real-time perforator to produce an original roll as the artist played. Dynamics were not recorded automatically but were created on the roll as the artist played, by two dials and their associated mechanisms, controlled by the recording producer, who sat to the left and slightly behind the pianist.

Under the keys of the recording piano was a series of electrical contacts which ran through a cable to a separate room, where the rather noisy perforating machine was housed.

Once an Aeolian Duo-Art information original roll had been perforated, the roll was then copied to a much longer stencil roll, on thicker paper, which was then used to produce several copies for editing purposes, known as trials… Lastly, the final trial was approved and signed by the pianist, and became a pattern, to be used as a proofing copy in the manufacture of the roll for commercial sale.