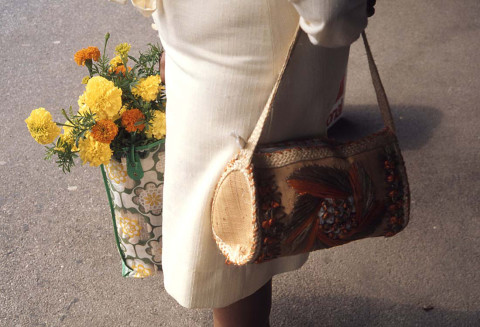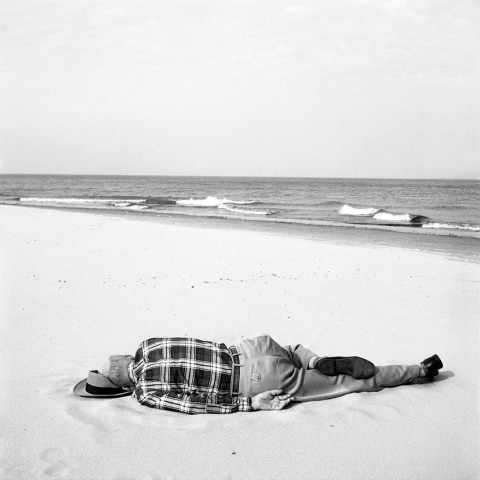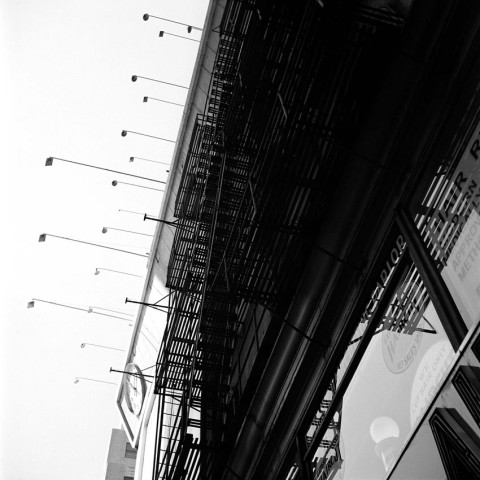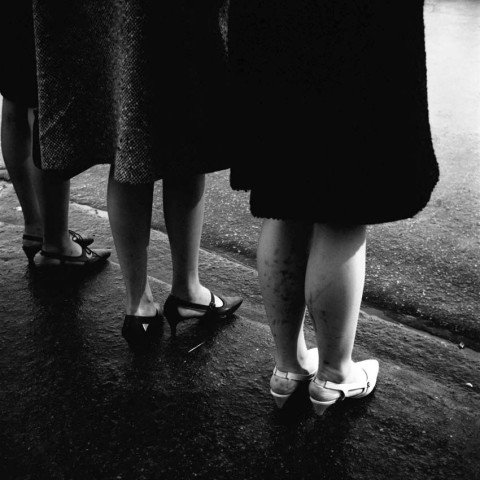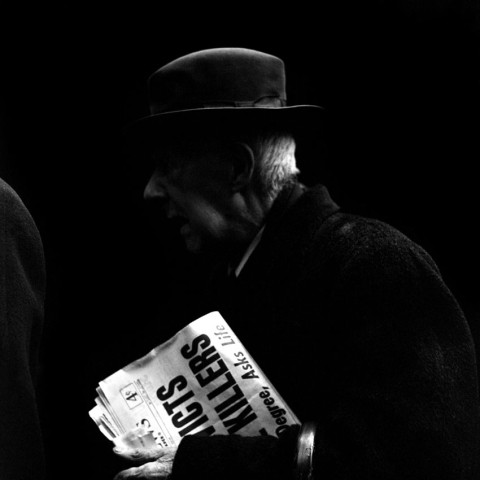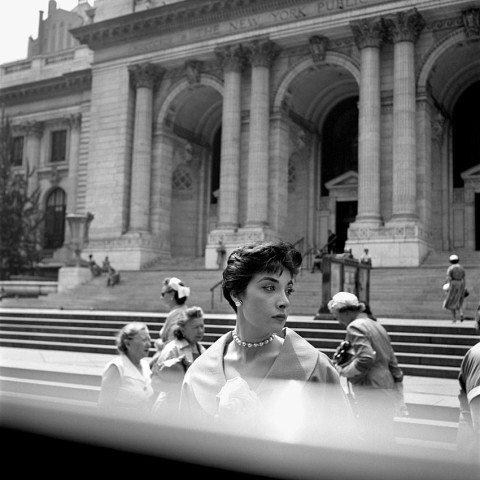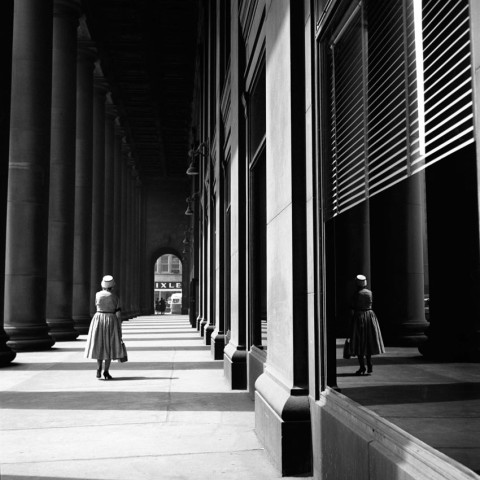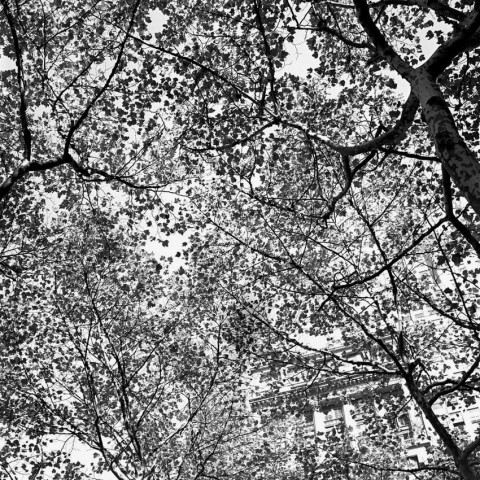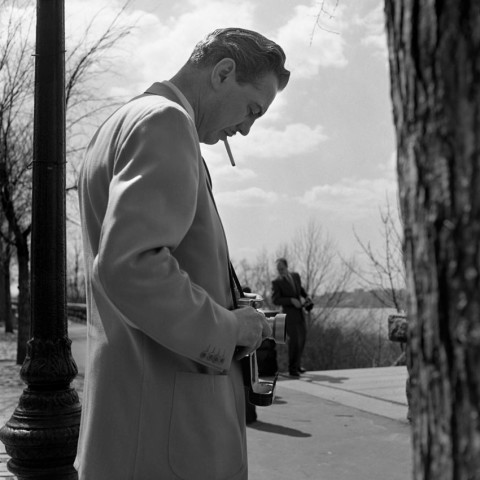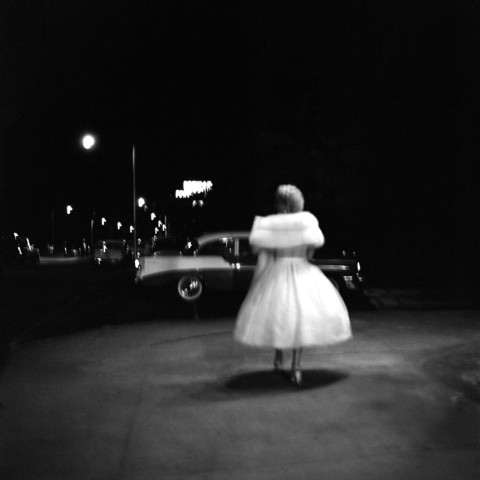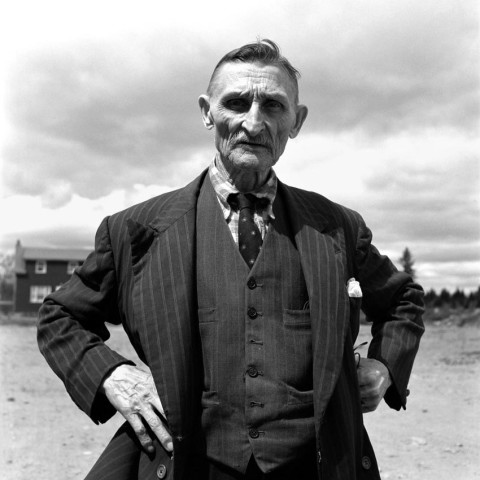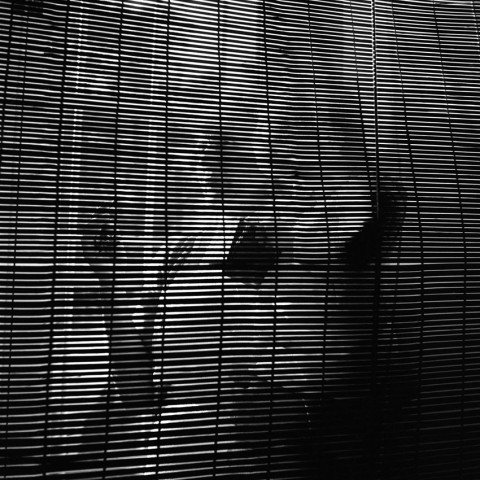 A little late to the Vivian Maier party, which is fitting, considering Maier never made it to her party either – in fact, knowing her, she probably wouldn't have gone if she could… Anyhoo – what's the fuss? It's that Maier's photography was discovered in a thrift auction cache a couple of years ago, some 100,000 shots, most not even processed. What scenes! Masterful, poignant and supremely artful street photography, moments equal to and anticipating Eggleston, Winograd, etc… just moldering away in a storage locker on the South Side of Chicago.
Came across her the other day in Slate's new photo blog, Behold. Besides the sheer impact of the photos, it's also a nourishing lesson and reminder to anyone who works at making art – that while the desire to show, share and be recognized is a powerful one, the vast share of the satisfaction comes from the privilege of doing.
More of her work here, here, biographical info here, and a great article here. Enjoy.