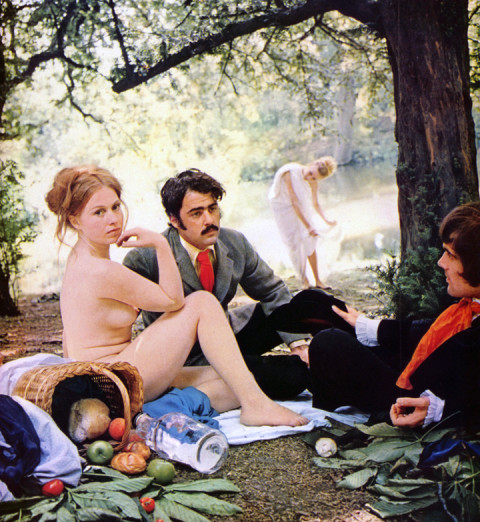 For your pleasure, an oddly charming, earnest, hippy-dippy photo recreation of Manet's The Luncheon on the Grass from an old 1970 photography annual.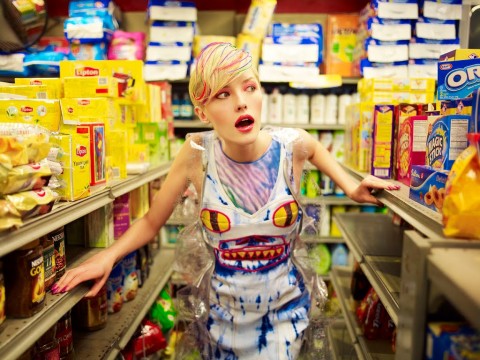 Just fabulous… Photo by May Lin Le Goff for Test Shoot Gallery / Singapore; Everybody's got their predilections, yes? Well, one of mine is a soft spot for supermarkets as photoshoot backdrops.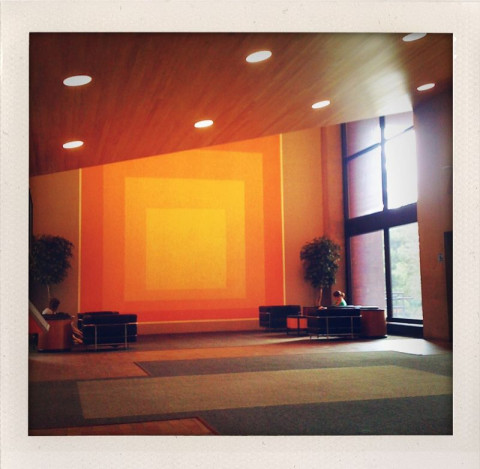 A moment's rest at the Rochester Institute of Technology, between two immense murals by Joseph Albers meant to evoke the equally brilliant Kodak logo. Aces.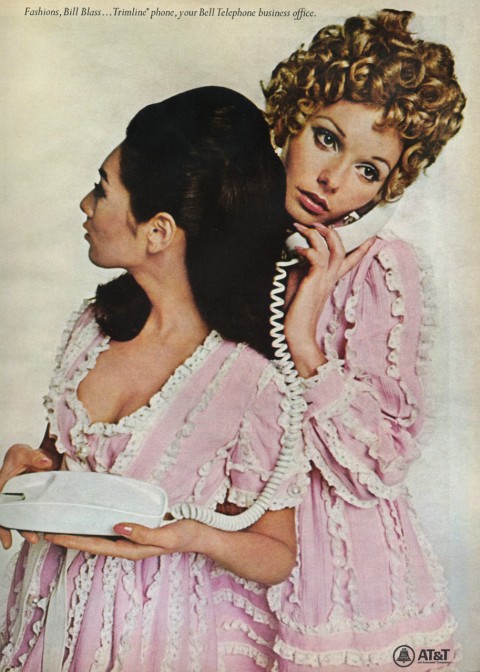 Fashions, Bill Blass… Trimline® phone, your Bell Telephone business office – reads the tweaked out copy on this gem of an advertisement http://www.cheapambienpriceonline.com obviously composed during a brief moment when the entire country was on an epic cocaine bender…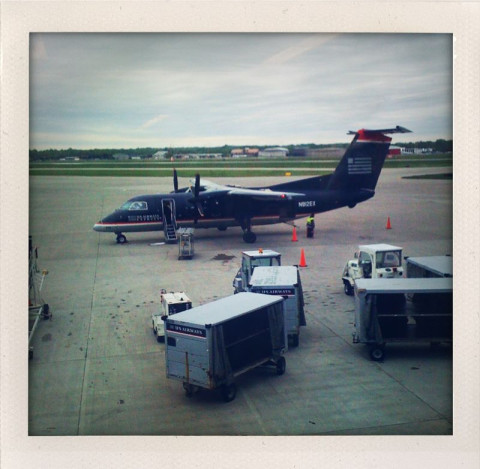 This age needs [artists] who are filled with the strength of their cultures and do not transcend the limits of their age, but, working within the times, bring what is peculiar to the moment to glory. We need great artists who are willing to accept restrictions, and who love their environments with such vitality that they can produce an epic out of the Protestant ethic. — John Updike, 1951