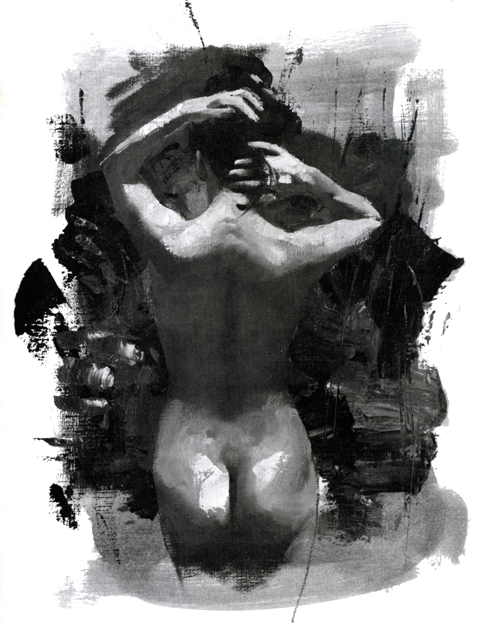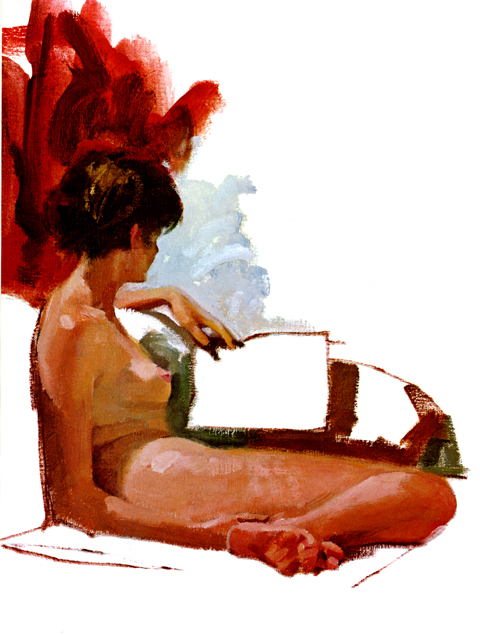 Herewith, a new short series, featuring art from old illustration guides. They have such a distinctive character that they form, I think, something of a lost genre. What defines them, and what I find so appealing, is their distinctive balance of looseness and rigor – suspended as they are between sketches and finished works.
The selections above are by Howard Forsberg. Forsberg was a commercial illustrator in the 50's and 60's whose clients included Coca Cola and Budweiser as well as magazines like Colliers and Woman's Day. He also taught painting at the mecca of classic illustration techniques – the Famous Artists School in Connecticut (a subject of posts to come.)
More selections in the days ahead.