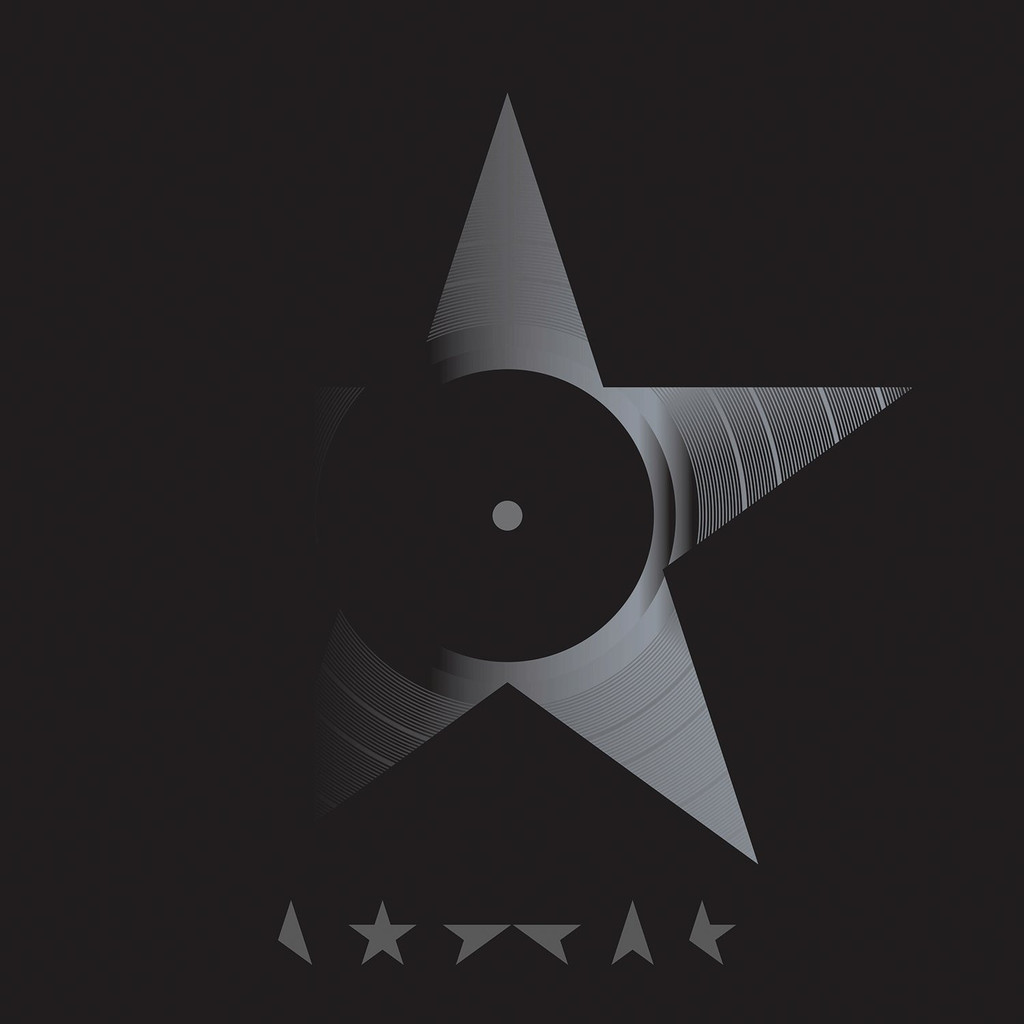 So, Bowies' Blackstar arrived, finally — ordered while Bowie was earthbound, listened to when he wasn't. Let me see if I can get this exactly right — it's the first & last classic Bowie record since Let's Dance.
Bowie played rock like Duchamp-ian chess. Each classic Bowie album occupied & held a square on the board. The records are "about" the move, so they work as self contained experiences — they point inward, ultimately.
This is why the whole "best album since Scary Monsters" critical framing misunderstands Bowie. Although he released some great salvos since Let's Dance, they didn't represent moves to a new square. Sometimes, like Earthling, he deftly rode a cultural or aesthetic wave, othertimes like Heathen or even The Next Day they were grand & vital reprises of old glories.
Blackstar is, before it is anything, a bracingly new statement. The avant-jazz hybrid he's synthesized here is — once again, like all classic Bowie — an occupying move. The album refers, thrillingly, only to itself. There's a new sound & vision here — skronky, sinewy, dubby… What a triumph!
Honestly, I was wary of listening, & crabby that I hadn't the opportunity to hear it at at least once as the work of a living artist. I shouldn't have fretted. Rather than a melancholy encomium, a stately funeral parade, it was the best & most unexpected gift of all — The last classic Bowie album: Space Oddity, Man Who Sold the World, Hunky Dory, Ziggy, Aladdin Sane, Diamond Dogs, Young Americans, Station to Station, Low, Heroes, Scary Monsters, Let's Dance, Blackstar.